Our selection of high-quality stoves is second to none.
At Hunt Stone & Fireplace, we know that when it comes to heating your home, some people want to go beyond the ordinary. We carry a range of top-of-the-line wood and gas stoves that will keep your home toasty and cozy when the weather turns cold while adding style and ambiance to enhance your living space.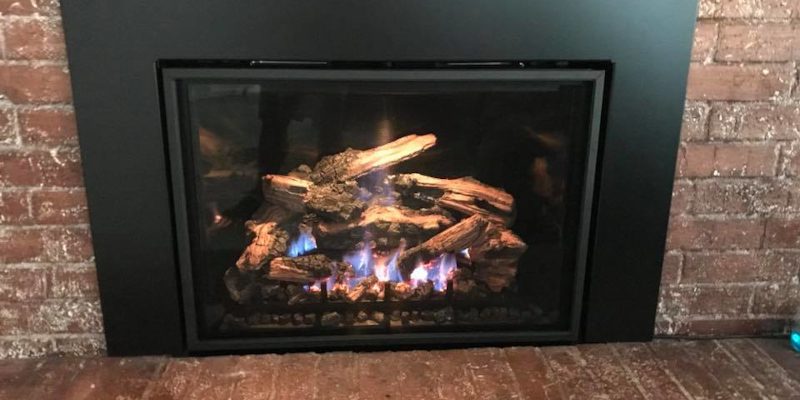 In our retail area, you'll find a selection of stoves to suit almost any style preference. If you're seeking the nostalgia of a crackling fire, a wood-burning stove is a great option that brings an air of traditional charm to your home. Our models are built with easy use in mind and have features to allow you to add wood and adjust the airflow to regulate the temperature.
For those who want the aesthetic of a freestanding stove but are looking for something slightly more convenient to operate, we also carry gas options that ignite with the push of a button and feature easy controls to adjust the temperature to your exact preferences.
Our team also provides repair and maintenance services to all items in our inventory, and we'll travel up to 100 miles in any direction from our location to deliver, install, and work on our customers' stoves. If you're ready to reignite your home design in Huntington, Texas, we encourage you to reach out to our team to learn more about the stoves we carry.
Similar Services We Offer: