Choose our stone products to enhance the charm of your property.
Stone walls have been used for centuries to enhance the character and aesthetic appeal of properties around the globe. Here at Hunt Stone & Fireplace, our team has over 20 years of experience working with stone and creating products that help homeowners make the most of their Huntington, Texas properties. Beyond character and aesthetic appeal, stone walls can offer a wide range of additional benefits, too.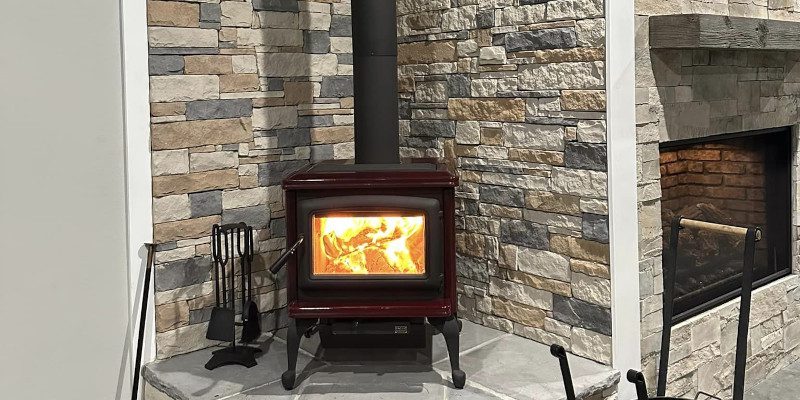 Stone walls have a classic charm that works with a wide range of styles, from traditional and rustic to modern and edgy. The natural colors and textures featured in stone walls can complement the rest of your property, boosting the curb appeal of your entire home.
Stone walls are fully customizable, and our team would be happy to create stone walls that are precisely tailored to suit your needs. Whether you want them to look formal and symmetrical or more natural and asymmetrical, we're the team to trust for exceptional installation services. For instance, when you landscape, stone walls can be focal points that draw attention to certain areas, like flower beds, entryways, or patios.
Another benefit of stone walls is their longevity and resiliency. Stones can withstand a variety of weather conditions, and they require minimal upkeep. These benefits make stone walls a great investment for your property, and since they continue to look great as time goes by, they may also improve your curb appeal and home value.
Knowing these benefits, you might be curious about our team. In addition to creating designs that match your property's style, we offer exceptional attention to detail, giving you quality stonework and a personalized touch. If you're ready to learn more, contact our team in the Huntington area today.