We can help you add warmth to your home with our beautiful stone products.
When it comes to home design and atmosphere, there aren't many things that can compare to the classic beauty and warmth of a stone fireplace. Traditional stone fireplaces have been focal features in homes for centuries, which proves that they're a classic and timeless option for any space. At Hunt Stone & Fireplace, we offer stone fireplaces and other stone products to help Huntington, Texas homeowners make the most of their homes and properties.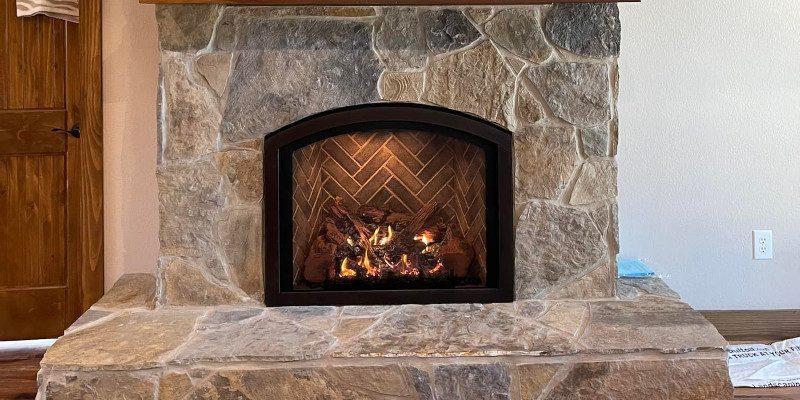 Stone fireplaces can complement any type of decor, whether you like things to look rustic, traditional, modern, or minimalistic. Natural stone fireplaces each feature unique patterns, meaning that no fireplace looks exactly like another, which can be a great way to add character to an otherwise simple room. They're also perfect for rooms that tend to be on the chilly side. Stone fireplaces retain heat to efficiently and evenly warm up a space.
When you contact us about our stone fireplaces, we will take the time to understand your vision to ensure we choose the right materials and design for your piece. We also assess where you want the fireplace placed, take measurements, and make sure its placement will look right and work effectively. With over 20 years of experience in the industry, we feel confident that we can give you the look and comfort you want for your home.
Stone fireplaces have been in homes for hundreds of years, and there are plenty of reasons why people still love these gorgeous features to this day. If you're curious about adding one to your Huntington home, contact our team today.