Create a lovely ambiance in your yard with a stone fire pit.
Stone fire pits can enhance the warmth and coziness of your property, allowing you to enjoy the great outdoors long after the sun goes down. Here at Hunt Stone & Fireplace, we have a variety of stone fire pits for you to choose from, as well as other stone products to enhance the look of your home and property. If you've ever thought about adding a new feature to your Huntington, Texas yard, now is the time to give us a call.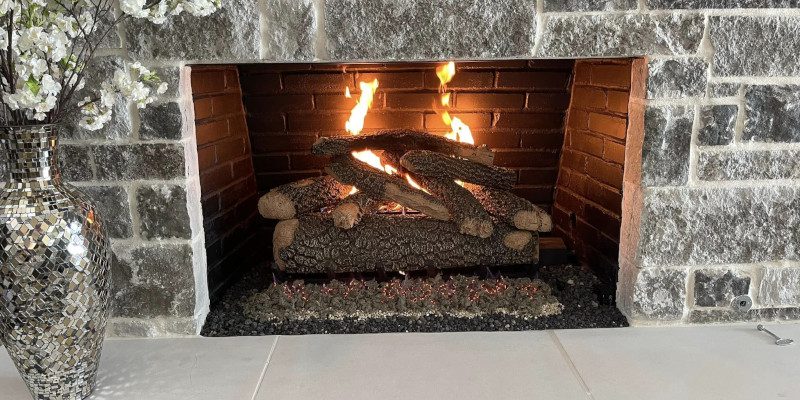 Stone fire pits have a natural beauty, blending well with any surroundings. They can be created using natural materials, such as granite, slate, or fieldstone, and they can add a touch of elegance to any outdoor space. They're also incredibly durable, which makes them a good investment for your property. Stone can stand up to the worst weather conditions, and it doesn't rust or corrode like other materials might.
Our team will take the time to discuss how you want your fire pit to look and answer any questions you have about installation, use, and care. We've helped many homeowners enjoy their yards more with the addition of our stone fire pits, and we're sure we can do the same for you.
Speaking of care, many homeowners choose our stone fire pits because they require minimal upkeep. They don't need to be painted and don't have parts that need to be replaced, like wood or metal fire pits do. They also give you a safe way to enjoy the coziness of fire in your yard, which gives you peace of mind.
Investing in a stone fire pit is a great way to improve your Huntington outdoor living experience and make memories with family and friends that will last a lifetime. Contact our team today to find out more.