Contact our team for all your outdoor kitchen needs.
Your Huntington, Texas patio offers a unique opportunity to expand your living space into the great outdoors. A beautiful deck or patio can be used to host parties, set up a work-from-home office for the day, or as a place to kick back and relax. Here at Hunt Stone & Fireplace, our team can help you enjoy your patio even more with our outdoor stove installation services. An outdoor kitchen area can enhance any occasion and allow you to create delicious meals with ease.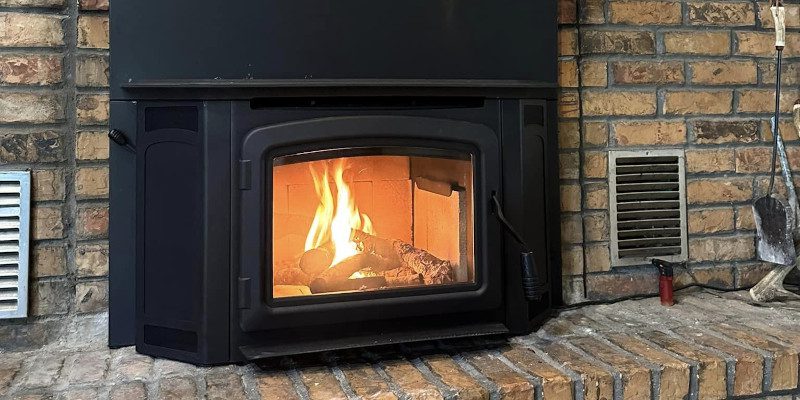 An outdoor stone stove installation can make it simple for you to smoke, roast, bake, and more, giving you the ability to cook everything from pizza and bread to steak and veggies. Plus, stone stoves can give your outdoor kitchen a touch of natural beauty. Their earthy, rustic look goes well with a lot of different design styles, and you can select certain types of stones to best suit your tastes.
Another thing to consider is that stone stoves are made to last in all kinds of weather. With professional stove installation services and regular maintenance, they can stand up to high temperatures and give you enjoyment for years to come. Furthermore, if you choose to work with our team, we'll take the time to ensure that your outdoor kitchen and stove are situated in the best spot for proper ventilation, easy access, and maneuverability.
Over the past 20 years, we have provided stove installation services for countless homeowners, and many say that they enjoy using their outdoor kitchens because it keeps the cooking smells outside. This way, their indoor areas still smell fresh and clean, and cooking outside gives them more space for entertaining guests.
Ultimately, an outdoor stove can be a great addition to any Huntington home. If you're curious about our stove installation process or how an outdoor kitchen would work in your space, contact our team today.