Our expertise and keen attention to detail will ensure your new stone feature works beautifully.
Here at Hunt Stone & Fireplace, we offer a wide range of fireplace products and services, from fireplaces to stone products to fire pits. Our skilled team has been serving homeowners in the Huntington, Texas area for more than 20 years, and one of our areas of expertise is stone installation services. Whether you've lived in your home for years or you're building a new home, our stone installation team can create unique and timeless stone pieces for you.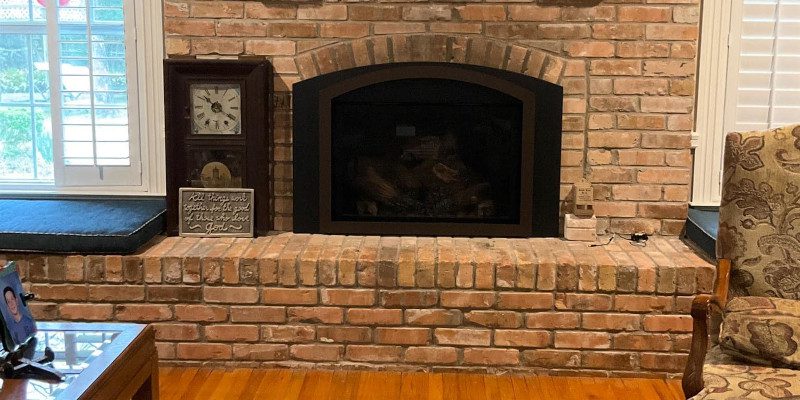 We work with a wide variety of stone types when providing stone installation services, ranging from cobblestone and fieldstone to ledgestone and manufactured stone. If you choose to ask us about our stone products, we'll discuss your needs and personal style to help you determine which type of stone will work best for your unique space. Once you've selected the type of stones you like best, you can rely on our skilled team for stone installation services.
Our three most common stone products include chimneys, fire pits, and fireplaces. Once we meet with you to assess your needs, we will evaluate your space to ensure it is structurally sound for a stone installation and that the product you want works well in the space. For instance, if you'd like a stone fireplace, we'll make sure there is enough room and proper ventilation first. Our top priority is always our customers' safety, so we take great care to meticulously account for every detail during the stone installation process.
If you would like to learn more about our stone products or schedule a stone installation service, please reach out to us today for more information.