Rely on our skilled team for your fireplace installation project.
A fireplace adds warmth, charm, and comfort to any home. When upgrading or installing a fireplace, there are several key elements to consider, including which team to trust with this endeavour. At Hunt Stone & Fireplace, we've helped countless homeowners with fireplace installation over the last twenty years, and we'd be honored to help you with this process. If you're looking for a reliable and meticulous crew for your fireplace installation project, we encourage you to reach out to our team.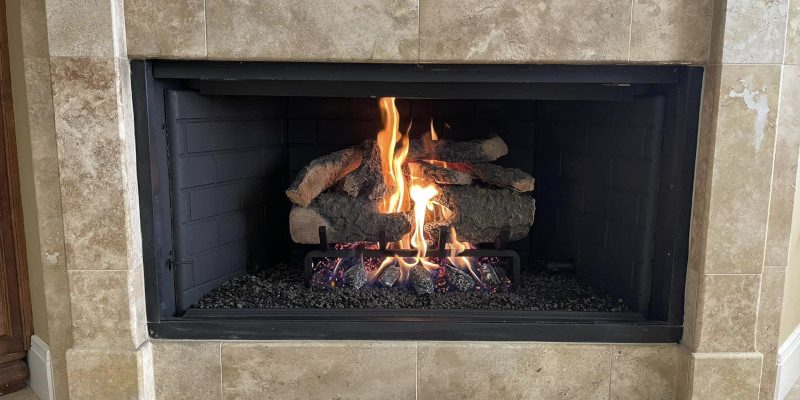 Safety is always our top priority with every fireplace installation project. We'll make sure the area has proper ventilation and plenty of clearance surrounding the fireplace. These two factors are vital, as poor ventilation can lead to a buildup of carbon monoxide, and a wood-burning fireplace can be unsafe if there's not enough room around it. Our team can help you assess your space to ensure safety is fully considered.
However, it's also important to note that there are plenty of different fireplace options you can choose from, and our team would be happy to help you figure out which type of fireplace is best for your home. While wood-burning fireplaces can offer a classic, cozy feel, they require a lot of extra maintenance. On the other hand, gas fireplaces and electric fireplaces are convenient and efficient. They emit fewer pollutants, and they can be easily turned on and off with a simple switch. In any case, you can trust our team to ensure that your fireplace installation goes on without a hitch.
Fireplace installation can be a major project, so it's important to work with a trusted team. We can help you understand what kind of fireplace works best for your Huntington home, provide fireplace installation services, and offer continued support. Contact us today to learn more.