We can help you determine which fireplace is best for you.
For many homeowners, the idea of having a fireplace in their home is appealing. However, choosing what type of fireplace will work best in your space can be challenging. Here at Hunt Stone & Fireplace, our team can help you select the best type of fireplace for your Huntington, Texas home, including electric fireplaces. These kinds of fireplaces are easy to operate and can be placed in any room, which might give them an advantage over other types of fireplaces. Keep reading to discover more benefits of electric fireplaces.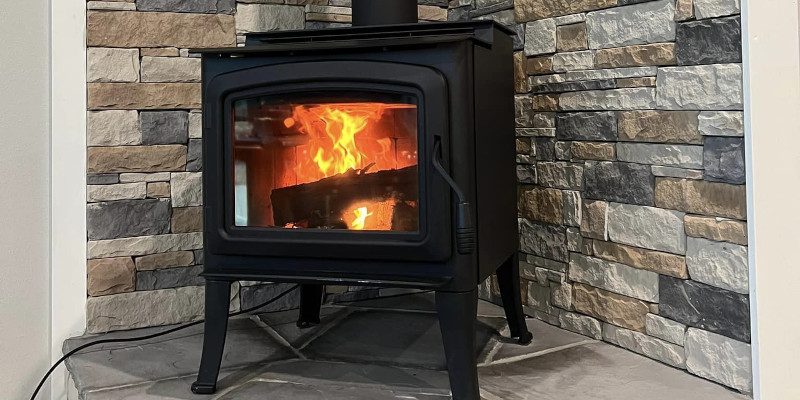 Electric fireplaces can be fixed to the wall or placed in any room with an electrical outlet. When not attached, they can be moved from room to room, giving you flexibility that you can't find with other types of fireplaces. Another major benefit for homeowners is that electric fireplaces use very little energy.
Additionally, electric fireplaces are designed to spread heat around the room evenly so that you can enjoy a cozy atmosphere without having to worry about your utility bill. Plus, many electric fireplaces have thermostats and timers built in, so you can keep the temperature steady and set them to turn off when not in use.
Homeowners with family members who struggle with allergies and those looking for a cleaner way to add coziness to their home will enjoy the addition of electric fireplaces since they don't affect indoor air quality, produce zero emissions, and don't require any fuel source other than electricity.
We offer many kinds, shapes, and sizes of electric fireplaces for you to choose from so that you can find the one that works best for your Huntington home. We also offer other types of fireplaces and ongoing fireplace maintenance services to keep your new feature in great condition. Contact our team today to learn more.