We want to help you embrace the elements in your home.
At Hunt Stone & Fireplace, we carry a wide selection of fireplaces, stoves, outdoor kitchen appliances, and stone products to help our customers bring a touch of elegance to their homes. Whether you're looking for a fireplace or wood-burning stove that evokes a sense of rustic nostalgia and coziness or want to be able to enjoy a beautiful fire at the push of a button with a gas option, our experts can help you find what you're looking for in our carefully collected inventory of top-of-the-line fireplaces and stoves.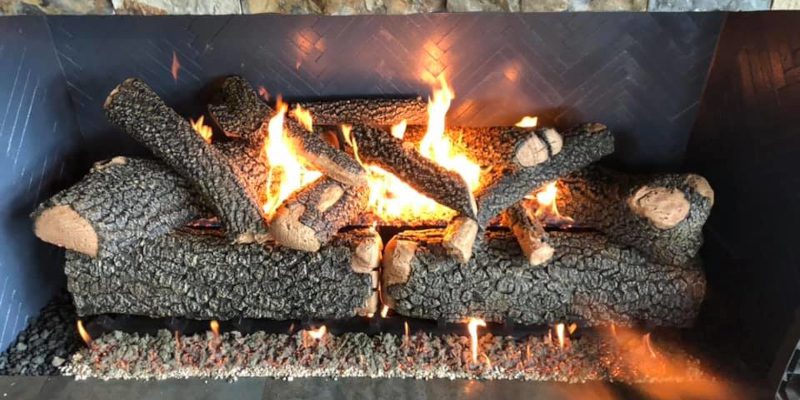 In our experience, stone is an excellent partner for fire. We can help you design a complementary accent wall to showcase your new fireplace or stove or craft a durable and beautiful stone chimney to provide the ventilation you need to keep your home safe while you relax by the fire. Our expertise also extends to outdoor areas, where we can help you incorporate stone into your outdoor kitchen or entertainment areas. We also carry a generous selection of high-quality outdoor kitchen appliances to help you take your outdoor kitchen to new levels and make hosting the ultimate outdoor get-together easy and enjoyable.
Our dedicated staff has been serving customers throughout the Huntington, Texas area for over 20 years, and we will even travel anywhere within 100 miles in any direction of our location to deliver, install, and care for our products. When you choose us, you'll get the benefit of all our years of experience paired with a true passion for what we do. We look forward to helping you embrace the beauty of stone and the radiance of fire in your home, so contact us today to learn more.