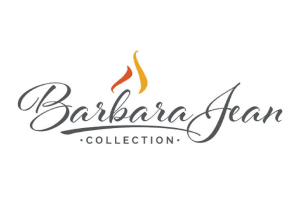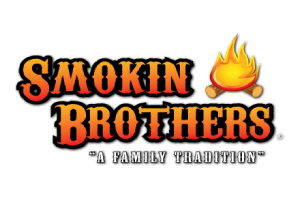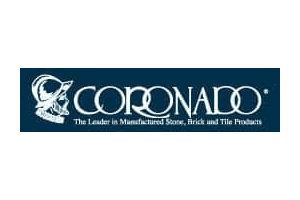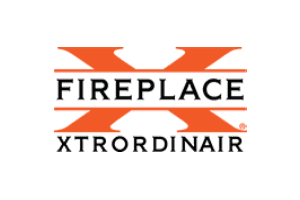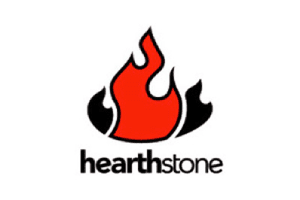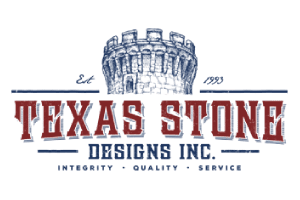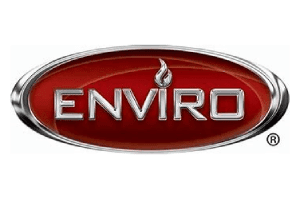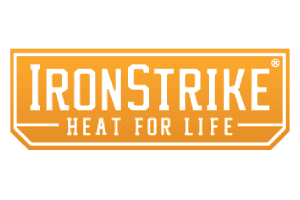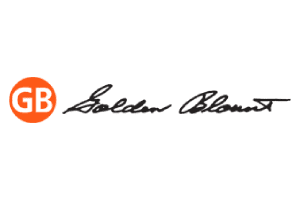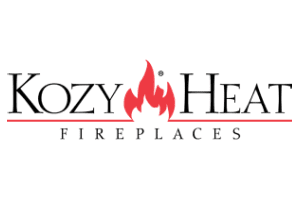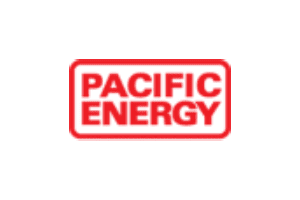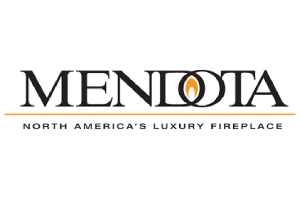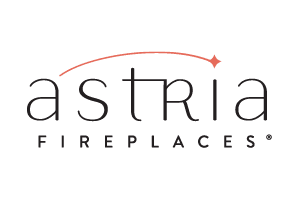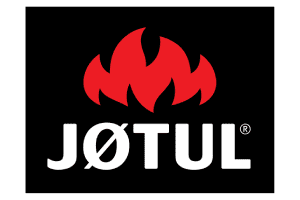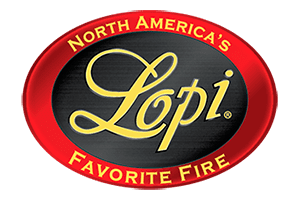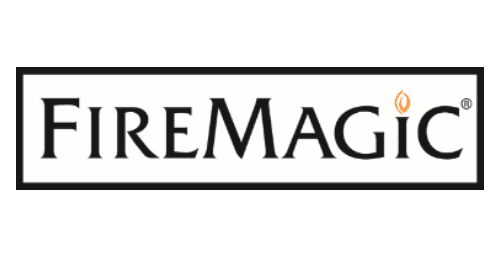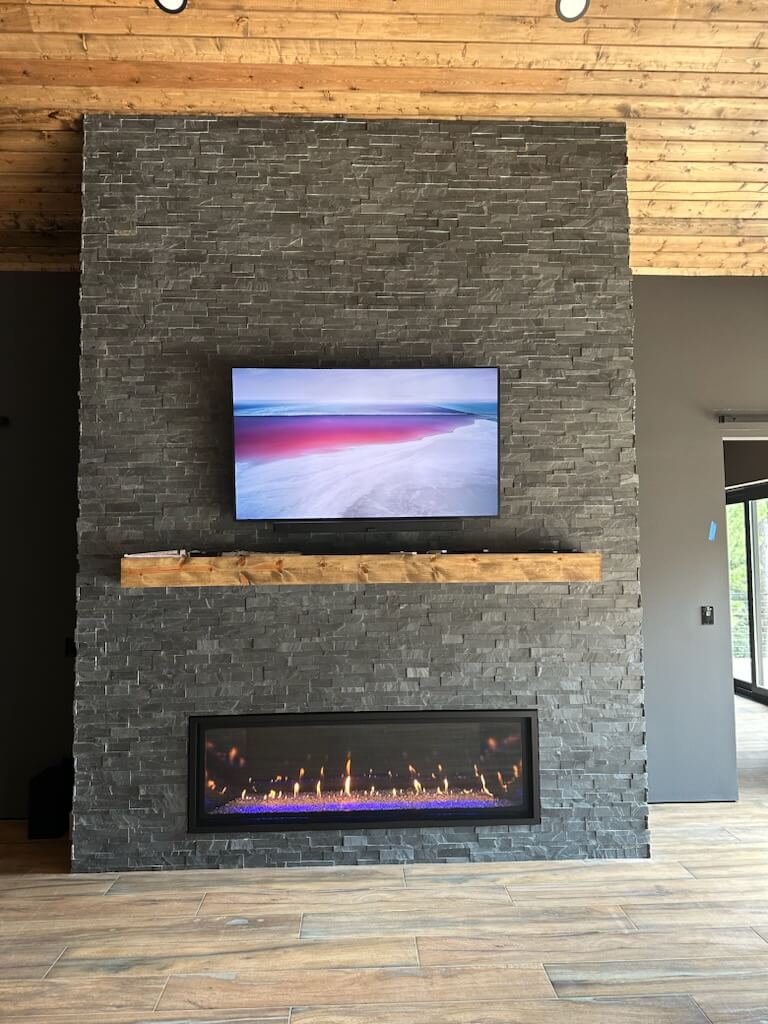 The timelessness of stone and the radiance of fire perfectly merge to reignite your home's aesthetic.
At Hunt Stone & Fireplace, we want to help you embark on a journey to create a living space that goes beyond the ordinary. When you explore our collection of fireplaces, stone accents, and outdoor kitchen essentials, you'll find products that showcase exceptional craftsmanship and seamlessly merge the beauty of nature with modern convenience.
From sleek and modern to cozy and rustic, there's something for every style and home layout waiting to be discovered. Our friendly and knowledgeable staff is ready to provide assistance with choosing the right piece, taking care to understand your home's current aesthetic and what your goals are for completing the look before offering our professional advice and recommendations.
Long-lasting beauty
Your custom-crafted stone fireplace will become a timeless focal point in your living space.
Quality craftsmanship
Our stone workmanship boasts an unparalleled level of expertise that sets us apart in our industry.
We build high-quality stoves, fireplaces, outdoor kitchens, and other stone features. All of our stone features stand the test of time and feature quality craftmanship that exceeds expectations. Whether you have us craft your outdoor kitchen or install a beautiful fireplace in your main living area, we are confident that you will be more than happy with our work.
We have been working with stone and stone features for over two decades. Thanks to this experience, we understand exactly what goes into a successful stone feature and what we need to do to ensure the project is a complete success.
Our goal is to enhance your home with a feature that will improve its functionality, beauty, and value. We will use our experience, expertise, and quality stone products to ensure you love the results.
We look forward to helping you bring the innate elegance of stone and the radiant energy of fire into your Huntington, Texas home. Reach out to us to learn more or inquire about how we can bring the spark back into your home with top-of-the-line products from respected brands in the industry.
Wide Service Area
Our team will travel up to 100 miles in any direction to meet the needs of our valued clients.
Complete Service
Whether you want us to deliver and install a new fireplace, outdoor kitchen appliance, or stone feature or repair an existing piece, we're here for you.
Top-of-the-line Products
We understand our customers are searching for quality pieces that will add value to their homes, so we only carry the best inventory and stand behind every product we sell.
Our clients can speak to the beauty and exceptional craftsmanship of our incredible fireplaces. Check out some of our testimonials to learn more about the quality of our work from the perspective of our valued clients.
We used Hunt Stone & Fireplace to install a fireplace insert and do the stonework around it. They were very knowledgeable about the various inserts and fireboxes in their shop and helped us choose the best one for our needs. Additionally, they were punctual, and their work was exemplary. Our new fireplace is beautiful, and I have them to thank!!
– Christine K.
The severe cold weather this week has left millions without power and water. It is a state-wide emergency! After several days without power and the temperature getting in the low teens, I knew I needed to do something fast. I called Hunt Stone & Fireplace, and they went right to work. Since I didn't have power, they sent me many texts of designs and walked me through choosing the best set of gas logs for my fireplace. The very next morning, Ryan Hunt showed up to my house ready to go to work. Ryan drove up from Lufkin to Nacogdoches on roads not in the best of conditions. Ryan and his coworker were so careful but thorough in the installation. They explained everything they were doing and walked me through how to operate my new set of gas logs. They were in and out under an hour and a half, and I had heat! I am so thankful for all of the people at Hunt Stone & Fireplace. They went the extra mile to help a customer in desperate need. What a first-class operation!
– Michael M.
Installers just finished installing our new wood-burning heater!! We could not be any happier with the work they did. Polite, efficient, and clean; excellent work.
– Sue W.
Request A
Service Appointment